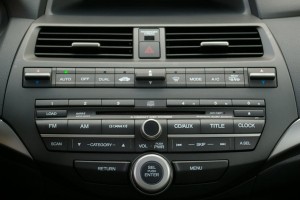 Had it bought by a friend who was travelling to India. Very easy to install in the 2008 Indian Honda Accord .
Working flawless. Have to compromise on the USB port in the car since this takes the connection that the cars usb is connected to. The The AUX cable suppplied in the box is of very bad quality .
The music streamed via this Bluetooth plays flawless and the quality is better than CD.
Call quality is good. Mic performs well. Range of mic is low.
It comes with a USB port but its only for charging.
When you play songs via Bluetooth it dosent dispatch the songs info on the cars screen.
- Vivek v