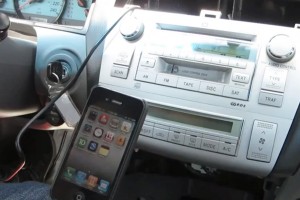 I purchased your Bluetooth kit (order 36841) back in April for my 2008 Toyota Solara and I have been putting off installation because I figured it would be a complete aggravation.
I don't normally write reviews on products, it's tedious, and I always figure the authors are biased anyway. However, the installation of this device and the InDash mount I purchased was simple, and exactly as demonstrated in your excellent videos.
I could have accomplished the entire install in under an hour, if I didn't constantly misplace the next piece I needed, and then spent half an hour looking for it, to find that I was sitting on it!
I was certain that the device would not provide all the advertised functionality, but I was very pleased when it worked exactly as advertised. Now my IPhone 6S connects via bluetooth, and I am positioned to upgrade to IPhone 7.
Simple installation of a great product. It doesn't get any better.
I congratulate GTA Car Kits for an excellent product with excellent instructions.
- Richard Binder